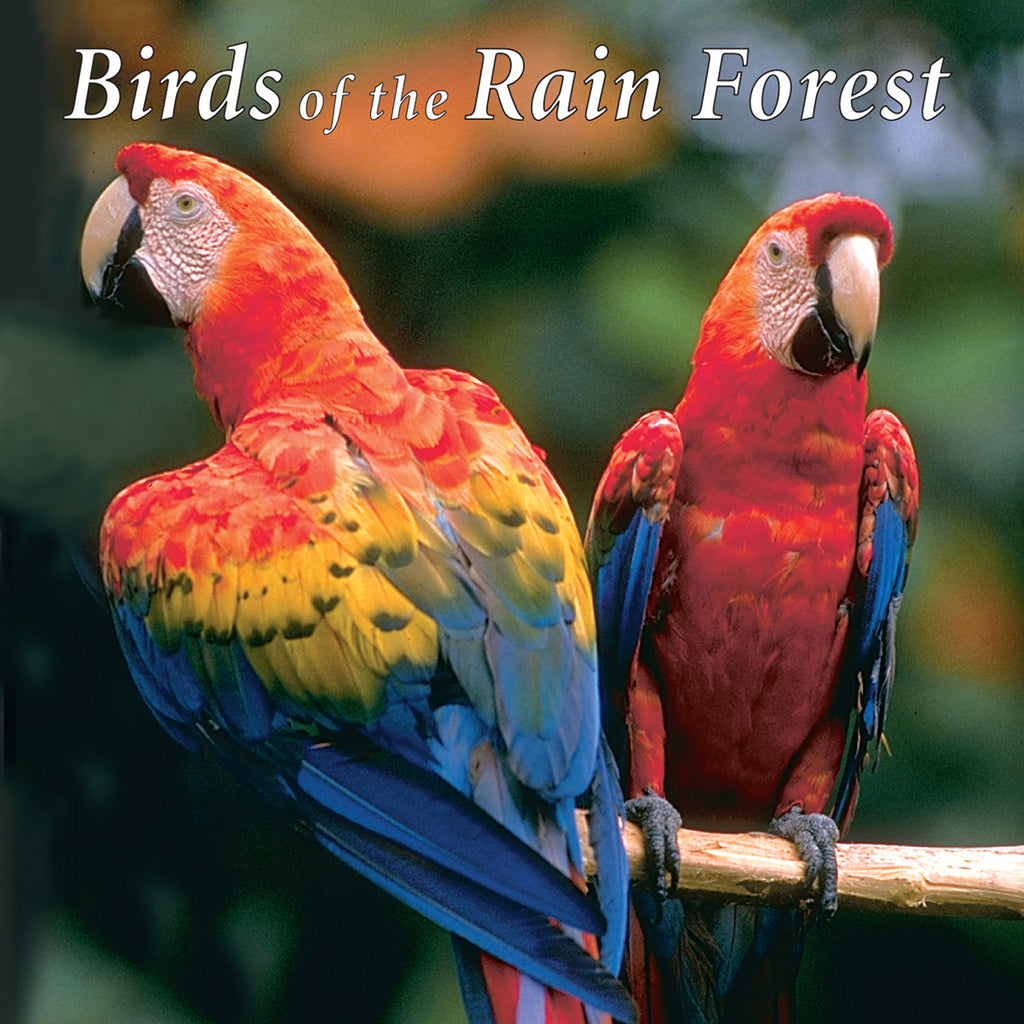 Naturescapes Music
Birds of the Rain Forest - NATURESCAPES
Sale price
$7.98
Regular price
$15.98
This album features the incredible birds from the rain forests and jungles of Costa Rica, Venezuela and the Amazon. Wake up with the birds of the rain forest.
Make your bird feel like he's home in the rainforest.
Many people have used these sounds to heal their birds. The birds, after hearing the sounds of their "home" and become more cheerful and stop picking their feathers. 
TOTAL TIME 58:33
---
Share this Product
---
More from this collection